About Us
A Trusted Name in Transportation.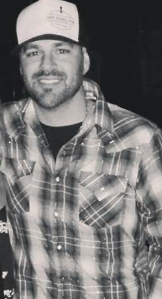 After seeing a similar Victorian trolley while visiting family in San Diego I thought, what a great idea for Bend. I dove into research, which led me to the perfect cable car in Las Vegas. Months of restoration, two states, and a thousand miles later, The Bend Trolley was born. Since our establishment in 2012, The Bend Trolley has become the #1 transportation source for large and small events in Central Oregon. As a family-owned company, we value each of our passengers as one of our own. Seeing the satisfied faces of our riders and hearing their enthusiastic feedback remind us that our hard work and dedication to this business is well worth the effort. We believe the character and charm that comes with this kind of service can be rare to come by, and we love every minute of building our life and business in Bend.
Hope to see you aboard.
Blake Stamos